Size selection
Sometimes it can seem impossible to choose the right size of barefoot shoes. That is why we prepared some hints, which are going to change the difficult task into a fun experience for you. 
You can find the size of any shoe in the description of the specific model.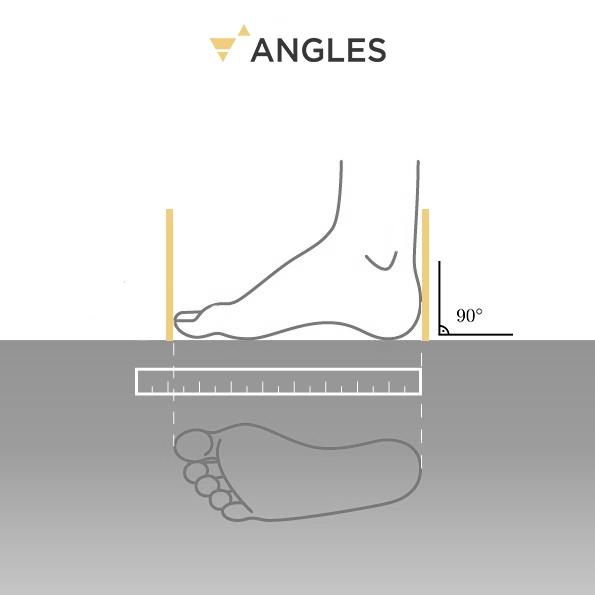 Tips for choosing barefoot shoes
Never buy tight shoes, choose shoes with extra space, about 0.5 cm (if your feet are not growing anymore) in the front side.

Count with extra space for socks for winter shoes. Shoes with sheepskin makes the shoes about ca. half size smaller. Warmer insoles, which are possible to buy extra, makes the shoes smaller as well.

Sandals are preferred tight on their length, in order to prevent stumbling.

Ballerines are preferred with the smaller extra space, in order to prevent falling of the shoes.

Measure your foot in the afternoon or in the evening, because it can increase its volume during the day.
Extra space in the shoe should not cause "stumbling" during the walking. Visit your physiotherapist for more information about healthy gait and naturale movement.